ABOUT US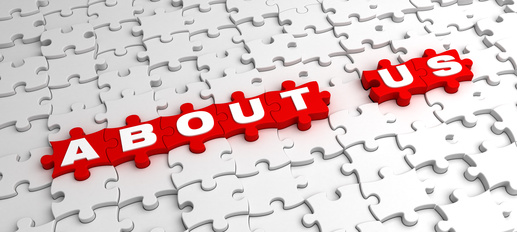 CORPORATE HISTORY
ARE CON GmbH & Co. KG was founded in 2008 by Bernhard F. Wernberger and Rainer Rettig after card producer Novacard Informationssysteme GmbH closed its branch in Oldenburg. What the two founders brought with them into their new company were longstanding experience in the smart card industry, extensive expertise, a broad network and boundless enthusiasm. We intensified our cooperation with Asian card and inlay producers we had already helped qualify in the past. This is how we were able right from the start to offer customers attractive prices and delivery periods while ensuring high quality standards. Our commitment to staying ahead of the game has resulted in a wide range of cooperation projects with partners from various fields. You benefit vastly from this broad range of expertise!
THE TOWER
On the left you can see our home, a former railway water tower in Oldenburg's port district. The 33-metre tower built in 1908 was converted into modern open-plan office spaces in 1992. The ARE CON office on the 4th floor is easy to reach with a climb of a mere 46 steps.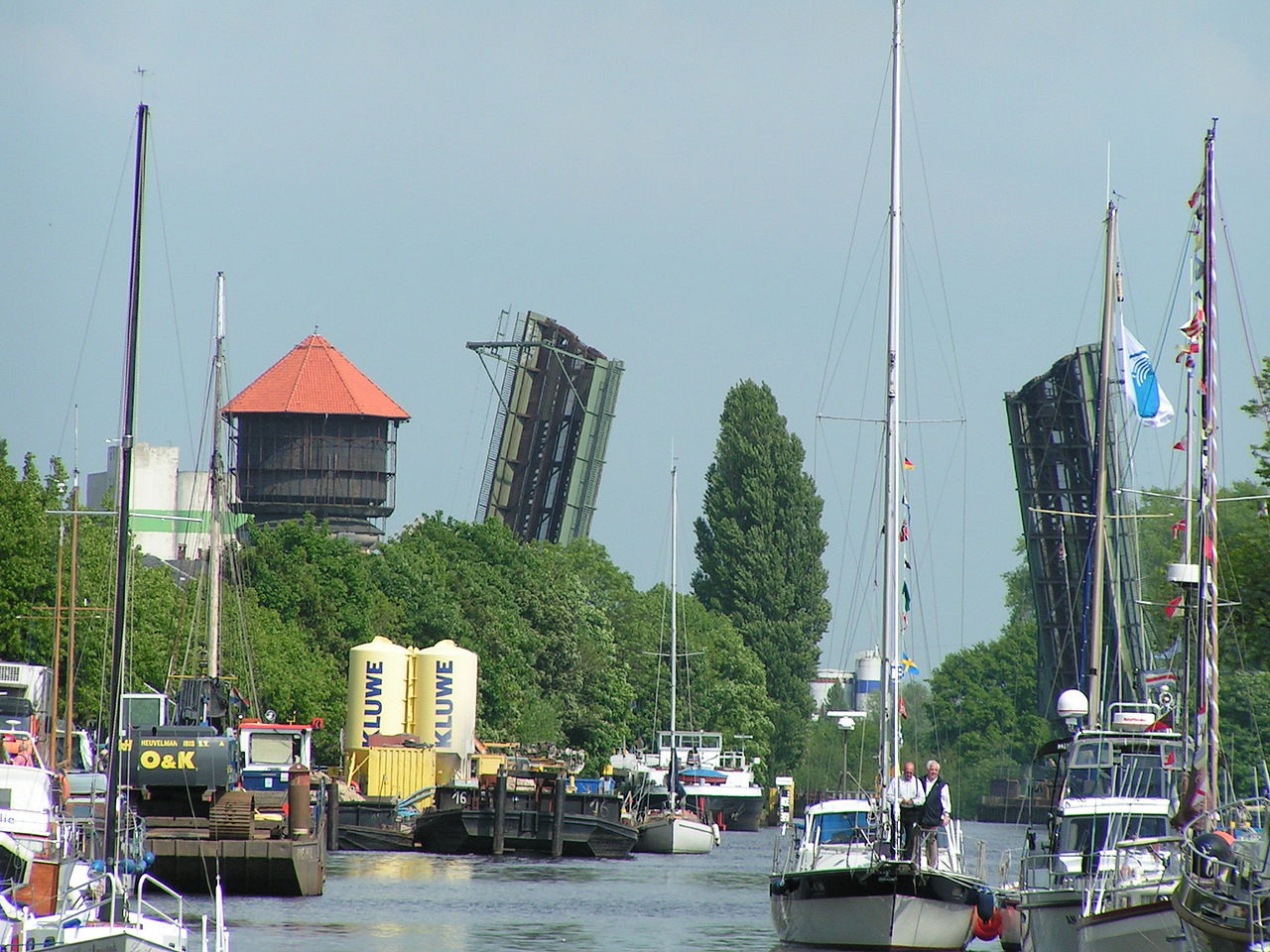 OUR PRODUCTS
We supply components and semi-finished products for the production of smartcards as well as finished cards of all types. To complete our range, we also offer card accessories, key fobs, RFID labels and programming services

.
Here you'll find a brief overview of our supply options. For more information, check out the individual sections.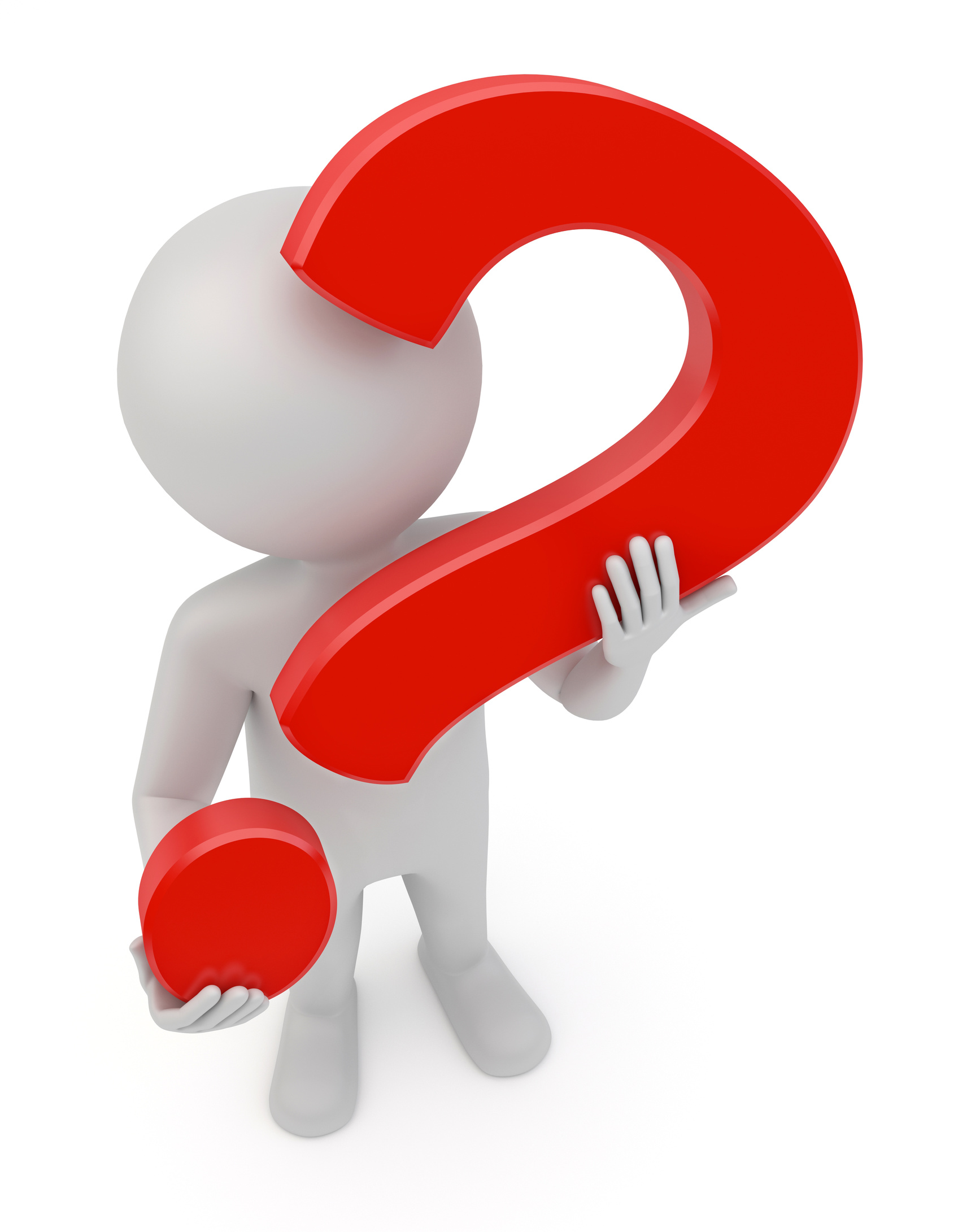 THE TEAM
Our full-time team consists of card professionals who draw on a combined more than 50 years of smartcard experience. Our CVs cover many stages from all areas of the industry, starting with industry pioneers, through to market-leading semiconductor producers, big names in chip card manufacturing and security product specialists. Included here are:
NXP ♦ Power Integrations ♦ Winter ♦ Novacard ♦ 
Networks are only a threat to those who don't have one. © Helmut Glaßl (*1950), aphorist from Thuringia
MEMBER OF: