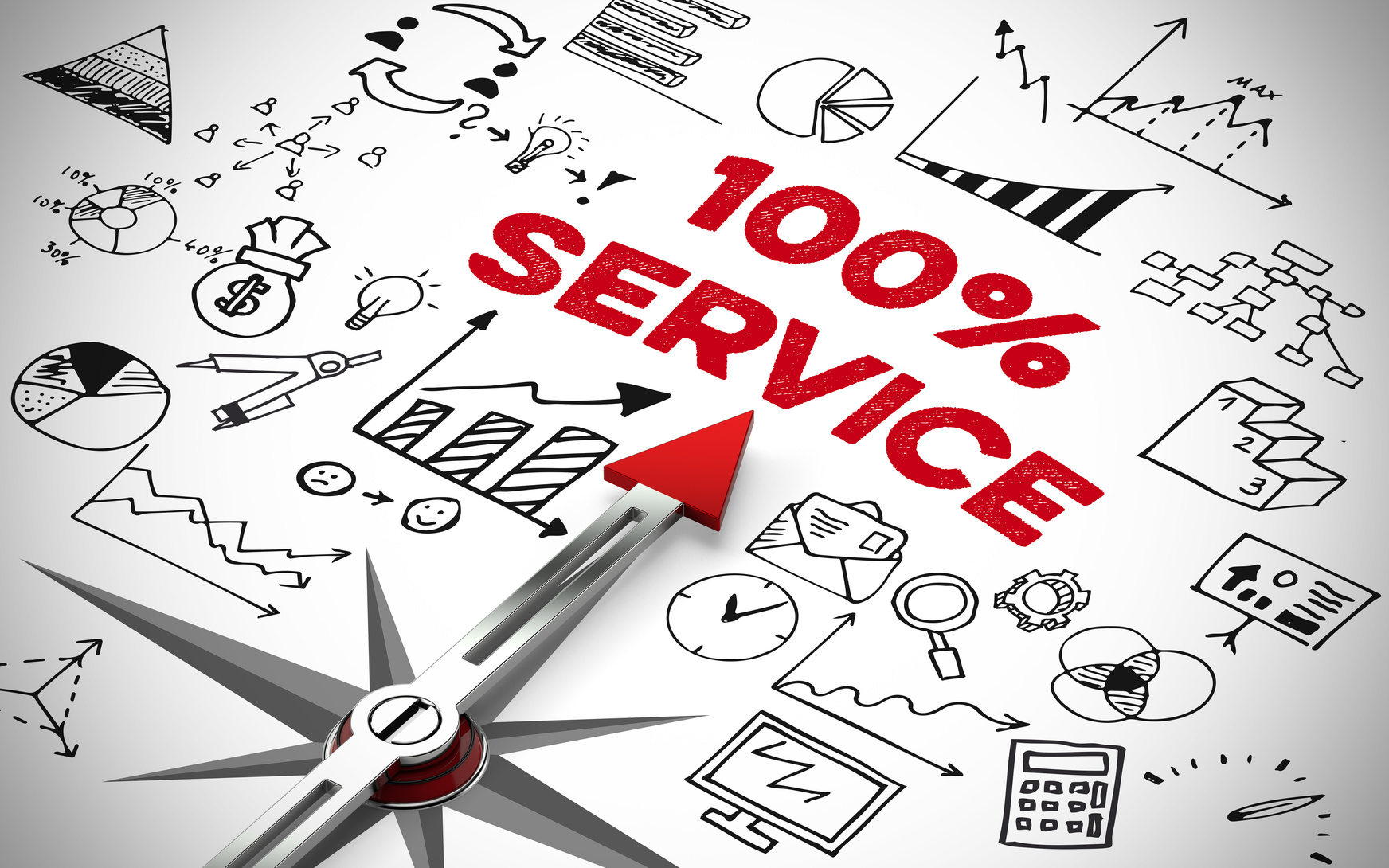 Our philosophy
At ARE CON, it's all about customer satisfaction and everything to do with the 85.6 x 53.98 mm format. Whether it's special applications or just day-to-day business... expect us to deliver customised, fast and innovative solutions! Thanks to our combination of expertise plus flexibility based on solution-oriented, lateral thinking, we have already cracked many tough challenges.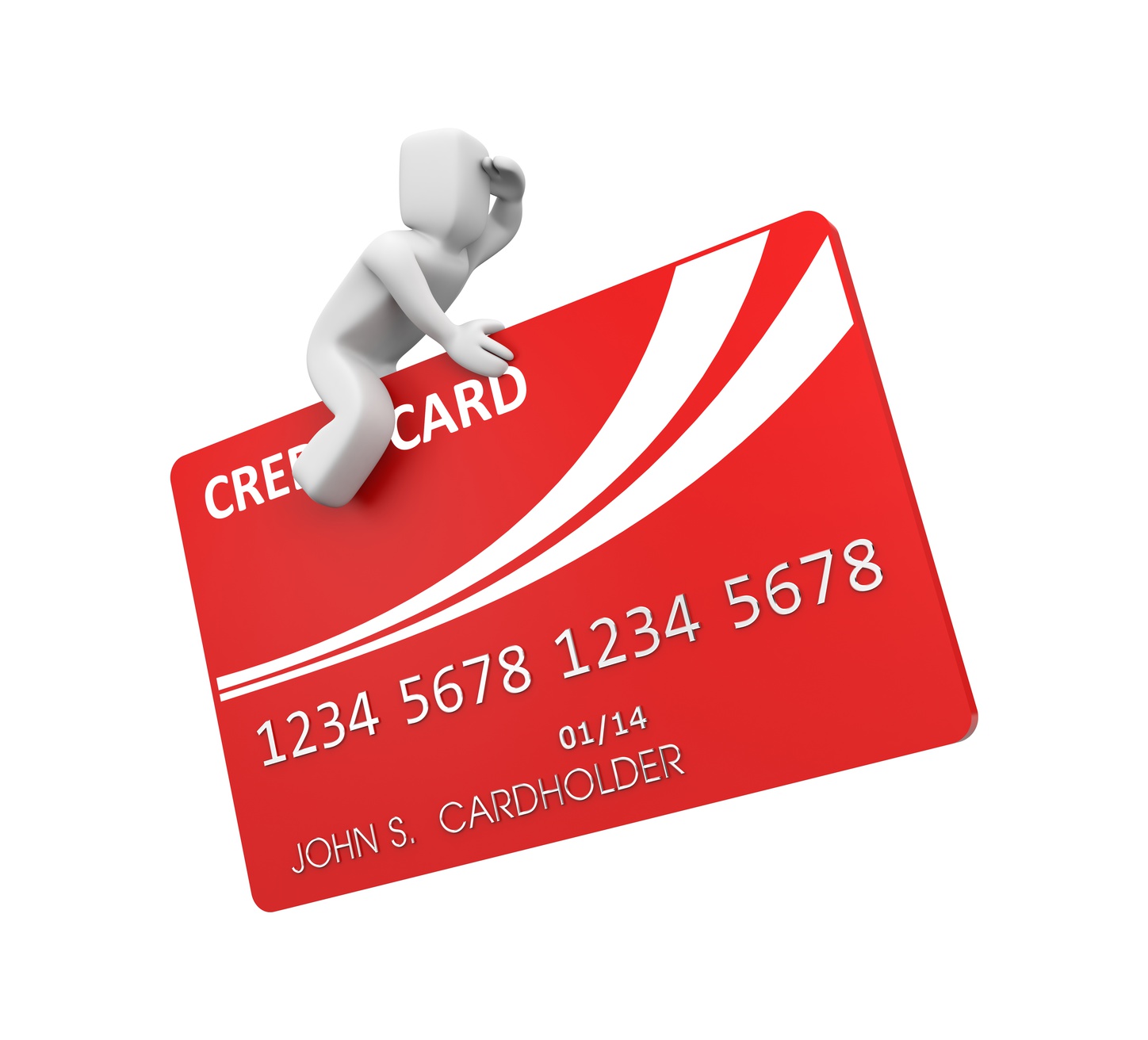 Our portfolio
ARE CON supplies semifinished products such as high-quality foils, transponders, prelaminates, inlays, semiconductors and pressing or laminating plates to chip card manufacturers and integrators. We also supply all smart cards available on the market in the constellations you require. To support your business, we provide individual advice for complex tenders or projects.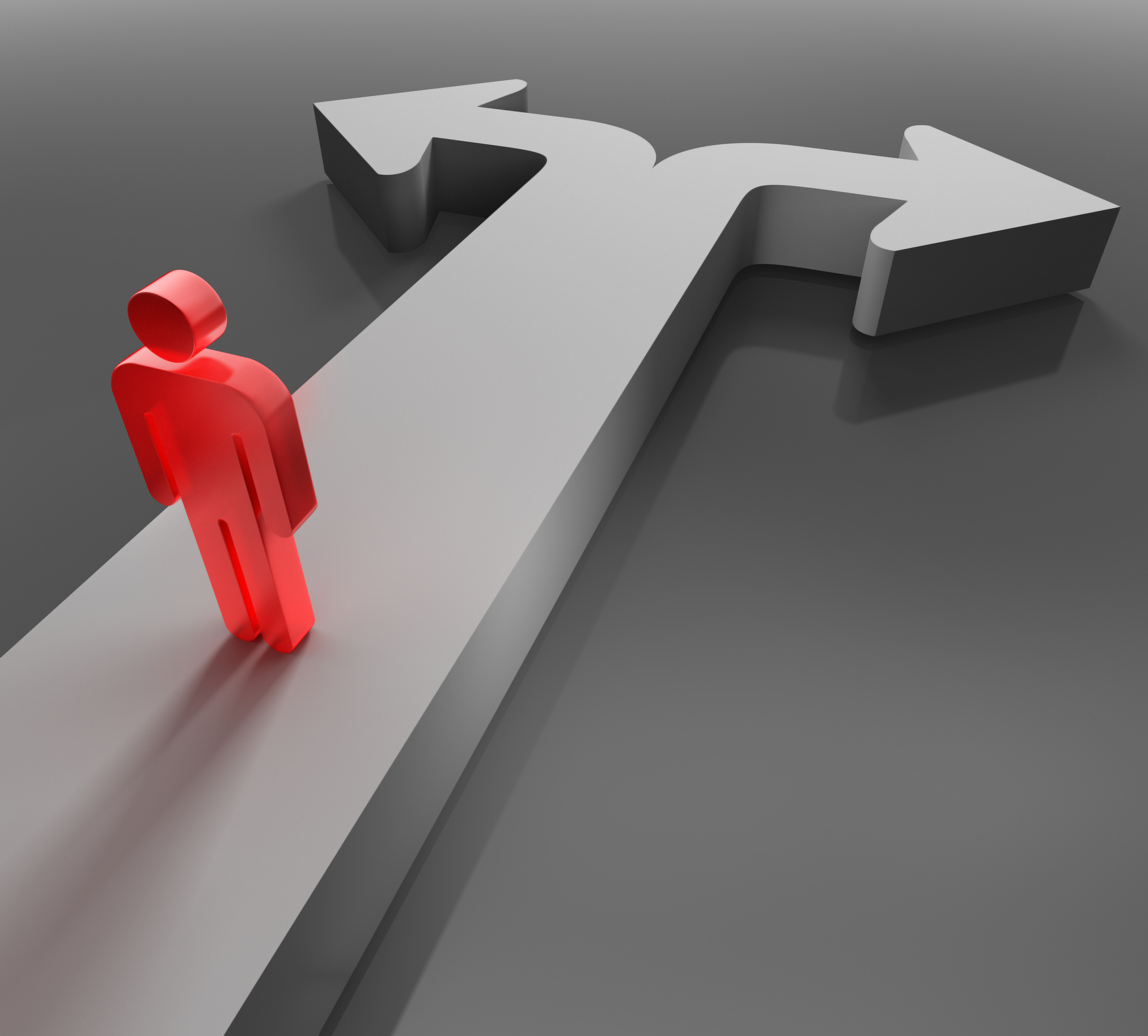 Here's how you benefit
Simply check out our combination of best prices, excellent quality, fast delivery and enthusiasm. You'll profit from our many years of experience, our global network and our support that helps you accomplish complex tasks with ease.